A1 Roofing Sidcup In Sidcup Provides Quality Roof Tile Replacements
Over the years we have developed a reputation for utilizing the most durable replacement tiles for all of our projects, regardless of the scale. With a decade of active service, we have been able to deliver total satisfaction to homeowners in Sidcup. You can be rest assured that our A1 Roofing Sidcup services are fully insured, accredited, and backed by a team of the most qualified and seasoned experts in the roofing industry. When our A1 Roofing Sidcup services are called upon, we send an expert team to your home to inspect your roofing. Afterwards, we inform you of the most appropriate materials and procedures to successfully complete your roofing project, all for free.
Our Guarantee
---
Free site visit and survey
No hidden costs
British standards compliant
Fully Insured
Clean and efficient
Professional workmanship
Why Your Property In Sidcup May Need Replacement Tiles
A1 Roofing Sidcup full accreditation and insurance. At A1 Roofing Sidcup, we have a fully stocked showroom where customers are able to properly visualize the appropriate tiling options for their replacement tiles. We have an array of tiling options with different colours and styles. Clients can contact A1 Roofing Sidcup to enquire more about the specifics of the roofing options. We can provide the most appropriate fit for your property. Reach A1 Roofing Sidcup on 020 3633 9208 for all your relevant enquiries, and we will be happy to assist.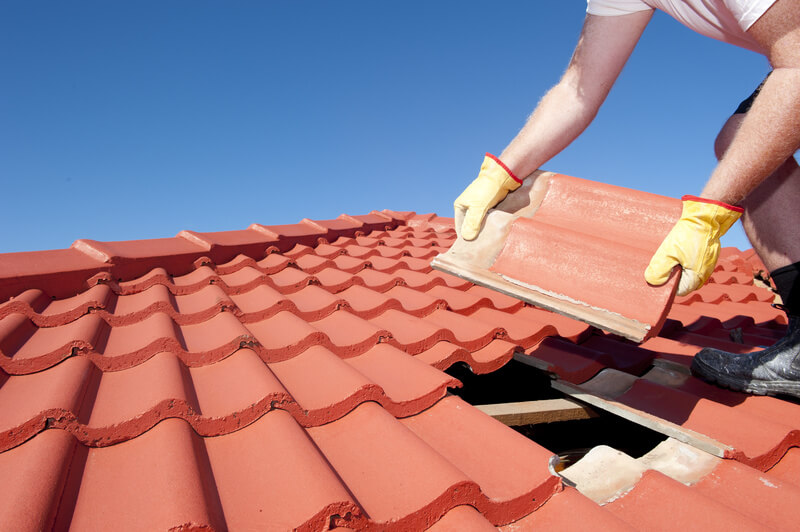 A1 Roofing Sidcup have a 24/7 customer service delivery that provides assistance, and attends to questions. We also give you a quotation with no obligation. Sometimes, a section of the roofing system may be damaged, leaving your Sidcup home or business building exposed to the threats and discomforts of natural elements. There are times when the roofing structure may have been poorly designed by the first roofers in Sidcup. This decreases the appeal and value of the property.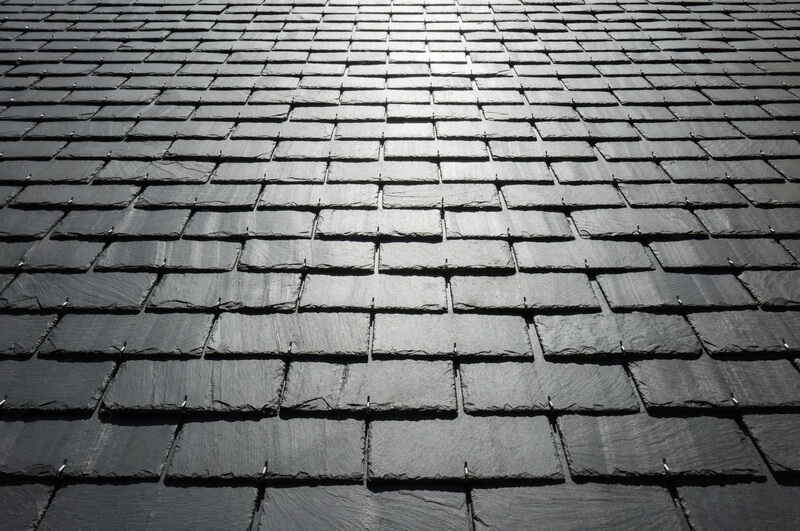 For All Your Replacement Roof Tiles In Sidcup, A1 Roofing Sidcup Are The Right Company
A necessary change may be required for your roofing tiles, or you may just want to restructure your roofing, and A1 Roofing Sidcup can deliver. A1 Roofing Sidcup assist you to achieve your desires and inspirations for your roofing renovations. We are able to adapt to the minutiae of your specific roofing needs. Additionally, A1 Roofing Sidcup tile selections are one of the most stylish and durable, so your home will sparkle with class. You will also benefit from the durability and quality of the tiles we provide.
A1 Roofing Sidcup have over ten years of premium experience in Sidcup. We guarantee you: Safety standards recognized throughout the world. Quality and dependable tile replacements. Completely free quotes with no hidden obligations from A1 Roofing Sidcup. Free roofing consultation and advice. Free pre-installation survey of your Sidcup property. Warm and friendly staff in Sidcup. Unbeatable price rates in Sidcup. Replacement tiles from A1 Roofing Sidcup are of the highest quality. Here are some reasons homeowners in Sidcup may want to make us their go-to-choice for replacement tiling needs:
Do You Need Help ?
Call Us Now On
A1 Roofing Sidcup Bring Class And Character To Your Roofing
A1 Roofing Sidcup Replacement tiles make a statement about the relaxed and elegant character of your building, as well as your own sense of style and personality. A1 Roofing Sidcup phone lines are always open, especially to homeowners in Sidcup that may have questions regarding our services. A1 Roofing Sidcup are able to provide this along with a free quote on your intended roofing project.
Tough
Our replacement tiles are able to last for a longer period than typical roofing tiles. Additionally, A1 Roofing Sidcup's promise of resilience comes with a long lasting guarantee. You won't have roofing concerns for a long time.
Resistant To Elements Of Nature
Do you have to contend with heavy rains or snowfall in Sidcup? You can be rest assured that our replacement tiles will provide the necessary safeguards to keep you warm and comfortable, no matter the weather conditions in Sidcup.
We Find The Perfect Balance Between The Familiar And The New
A1 Roofing Sidcup recognize that many replacement tiles are not meant to infuse a modern design choice over traditional architectural styles in Sidcup. Therefore, A1 Roofing Sidcup maintain elements of tradition, while utilizing the most modern practices and techniques.
All Types of Roofing Work Undertaken
Do You Need Help ?
Call Us Now On
For clients in Sidcup, A1 Roofing Sidcup is able to deliver high quality roofing replacement services by employing a team of dedicated specialists. Poorly laid roofing can be assessed and inspected by our team of A1 Roofing Sidcup specialists. They are able to provide suggestions on appropriate measures to effectively correct any problems that may exist with the current roof in Sidcup. Whether you want patch repair work or a complete overhaul of your roofing system, A1 Roofing Sidcup has the expertise and experience to help you. A1 Roofing Sidcup guarantee you the best work quality. Everyone on our technical team of roofers is well trained, warm, and professional on the job. A1 Roofing Sidcup provide the highest level of quality services to all kinds of homeowners. With over ten years of activity in Sidcup, our company has managed to satisfactorily complete a significant number of roofing projects. A1 Roofing Sidcup provide our clients with a range of roofing services. We ensure that no matter the project scale, A1 Roofing Sidcup are able to provide our clients with the most competitive roofing rates in Sidcup, along with a warranty of about 20 years. Our customer service agents will respond to all your questions regarding our services, or requests for a particular project done on your roof. A1 Roofing Sidcup agents can assist you with a free, no obligation quote. Call us now on 020 3633 9208.