Spruce Up The Look And Feel Of Your Property In Sidcup With Elegant Fascias From A1 Roofing Sidcup
Not only are high quality, expertly installed rooflines essential for the overall structural integrity of your Sidcupproperty, but they also serve to decorate and increase its value! In addition to adding shades of elegance and modernity to your building in Sidcup, fascias also generally ensure that your property functions to its full potential and significantly improve its value. For this to happen, the fascias on your property need to be installed by experts, such as the ones whom you can find at A1 Roofing Sidcup. If the cladding on your Sidcup property is damaged, worn-out and dull, this will make your Sidcup home look old and unattractive. A1 Roofing Sidcup can give your home and commercial property a functional and spanking new look with our range of best quality uPVC fascias boards. The fascias that A1 Roofing Sidcup provides are customizable and come in a wide range of colours, which makes them suitable for both commercial and residential customers in Sidcup.
Our Guarantee
---
Free site visit and survey
No hidden costs
British standards compliant
Fully Insured
Clean and efficient
Professional workmanship
A1 Roofing Sidcup: Offering High Quality Material And Qualified Professional Installers To Customers In Sidcup
Sidcup residents can take advantage of our professional fascia installation experts, who are based in the area and have been trained to provide all of our clients with 100% quality guaranteed service. With accreditation from both the Confederation of Roofing Contractors (CORC) and the National Federation of Roofing Contractors (NFRC), A1 Roofing Sidcup is fully certified to provide its services in the United Kingdom. The accreditation assure all of A1 Roofing Sidcup clients in Sidcup that A1 Roofing Sidcup is well certified to carry out fascia repair, installation and maintenance work on their properties using its advanced tools and techniques.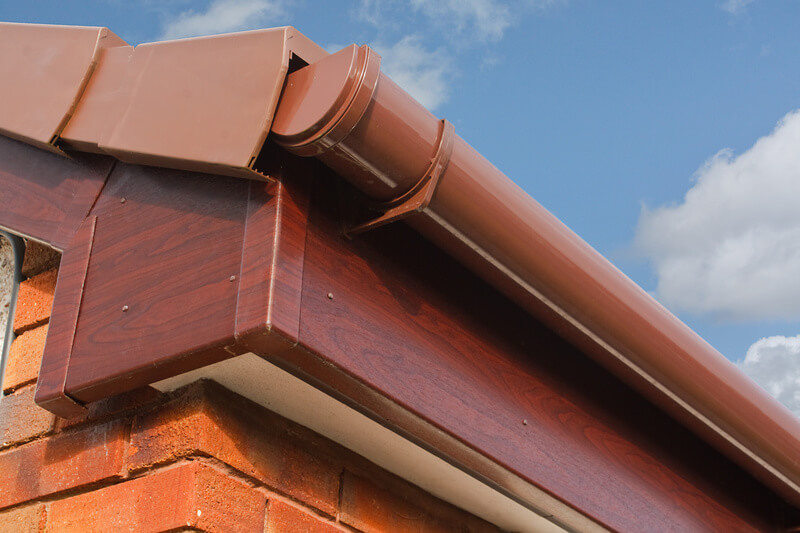 A1 Roofing Sidcup also have full insurance to completely take care of any unexpected issues that may arise --- which very rarely occurs. You know that you're in safe hands with A1 Roofing Sidcup because we have over 10 years of experience of delivering premier quality standards with speed and efficiency that have put smiles on customer's faces. Also, having more than 70% of them recommending us to their friends and family in Sidcup.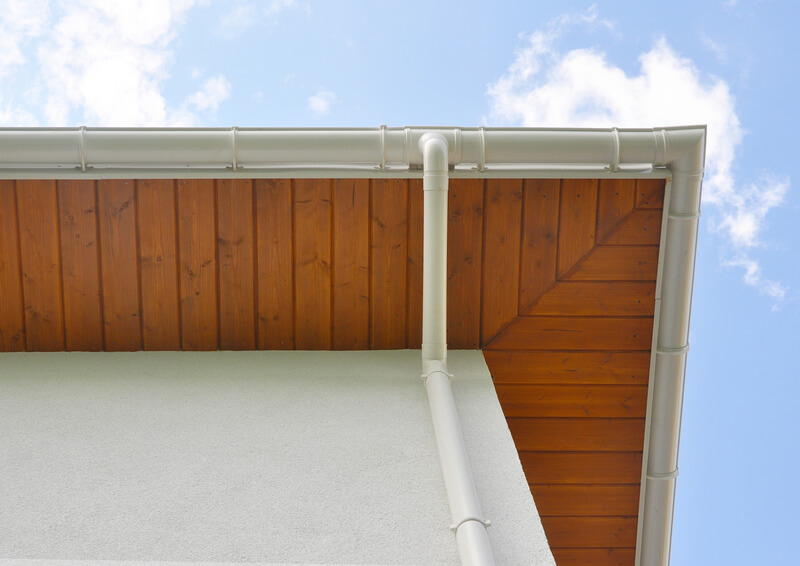 A1 Roofing Sidcup Stylish And Functional Fascias That Add Charm And Value To Your Property
Fascias of the highest quality, installed by trained A1 Roofing Sidcup professionals A1 Roofing Sidcup Highly trained professional fascia installation, maintenance and repair teams. A1 Roofing Sidcup NFRC and CORC-accredited. More than 10 years of working in Sidcup, with a history of total customer satisfaction. A1 Roofing Sidcup 100% insured and with guarantees on our work.
A1 Roofing Sidcup will also be happy to give you a quick, free, no-obligation and pocket-friendly quote that gives you the best value for money! What is most surprising to our A1 Roofing Sidcup clients is that, despite the fact that we provide the highest quality of services, we are one of the cheapest that they can find anywhere in Sidcup. For A1 Roofing Sidcup, the customer always comes first, which is why we work hard to bring you prices that are competitive enough to guarantee your satisfaction. The desire to keep A1 Roofing Sidcup clients, both industrial and domestic, satisfied, is the reason why A1 Roofing Sidcup only use the highest quality uPVC fascias and strive to maintain standards that are at par with industrial best practices. A1 Roofing Sidcup premier quality uPVC fascias solutions in Sidcup offer a range of benefits to perceptive property owners and real estate developers.
Do You Need Help ?
Call Us Now On
The Upvc Fascias Have The Added Role Of Keeping Your Property Strong And Durable
They act as protection for your windows, doors, garden plants and other outdoor properties in Sidcup. They help with the drainage of water from your Sidcup property.
They Mimic The Appealing Appearance Of Timber In Sidcup
They resist water and are not prone to peeling and discolouration in Sidcup. They can be easily cleaned and maintained in Sidcup.
Well Trained, Friendly Installers Who Are Locally Based In Sidcup
So whether you're constructing a new property or overhauling an old one in Sidcup, and you'd like the appeal and performance of top quality and expertly installed fascias on the building, then contact A1 Roofing Sidcup today. A1 Roofing Sidcup have a team of professional, friendly customer services personnel, whom you can get in touch with on 020 3633 9208, and who are on standby to help you out.
A1 Roofing Sidcup: Unique Quality And Best Standard Installation Of Classy Fascias In Sidcup
At A1 Roofing Sidcup, we ensure premium standards, both in the quality of materials we use and the tools and techniques we apply in installation, repair or regular maintenance of your fascias. We are also known for our professionalism, and the dedication and friendliness of the people whom we send onto the ground to work on your properties.
All Types of Roofing Work Undertaken
Do You Need Help ?
Call Us Now On
A1 Roofing Sidcup: Why We're Your Most Trusted Choice For Quality, Eye-catching And Best Performance Fascias In Sidcup
Fascias give your property in Sidcup an appealing modernistic façade, thus adding to its value. A1 Roofing Sidcup has a wide selection of fascias in beautiful colours and finishes, all of which have been designed to enhance the look of your home. Talk to us about fascias that are made from real wood, should that be your preference, and we will be happy to provide you with what you are looking for. We are a big company, which is able to fulfil all orders, large or small, that are made by our clients in Sidcup. Speak to A1 Roofing Sidcup on 020 3633 9208 for your quick, easy and no-obligation, free quote. We draw on our qualifications, experience and dedication to bring an unparalleled service to Sidcup residents. A1 Roofing Sidcup's professionalism and experience gives you the assurance that you need knowing that your fascia repair, installation and maintenance job is being done correctly. On top of this, there is also the fact that A1 Roofing Sidcup are fully accredited and insured, which should give our clients in Sidcup peace of mind. The work that we do relies on our expertise and dedication, which A1 Roofing Sidcup use to carefully carry out your Sidcup based projects. A1 Roofing Sidcup only uses high quality material and tools when carrying out work on your properties in Sidcup. All the fascia installations that A1 Roofing Sidcup carry out also come with concealed ventilation strips, which allow for proper ventilation and prevents condensation. To further discuss your fascia installations, repairs or maintenance, get in touch with A1 Roofing Sidcup friendly customer service representatives, who will be happy to provide you with samples of our work. Call us on 020 3633 9208, and we will provide you with a free estimate at our industry leading rates.